Antonio Varcasia
Antonio Varcasia was born and lives in Sardinia Island (Italy). He's a Veterinarian and works at Sassari University as a Researcher. Besides this, he's an addicted angler, Sport Fishing Journalist and Video Producer. With over 20 years of experience, he has gained professional skills in the field of action photography and film-making. He is also a SAPR Operator, authorized by ENAC. After graduating in 1999, in Veterinary Medicine, he almost immediately started to deal with scientific research. He specialized in Animal Health and has produced numerous international scientific articles. 
He combined his passion for Sport Fishing and has collaborated with several magazines around the world. Some of these are Pescamar in Italy, Pescamar in Spain, Rovers in Belgium and Holland, Pracktini Ribolov in Croatia, Scale Magazine in Germany and the UK, Outdoor UAE in the United Arab Emirates, and Lure Vision in China. He is also one of the few Italians to collaborate with the prestigious Sport Fishing Magazine.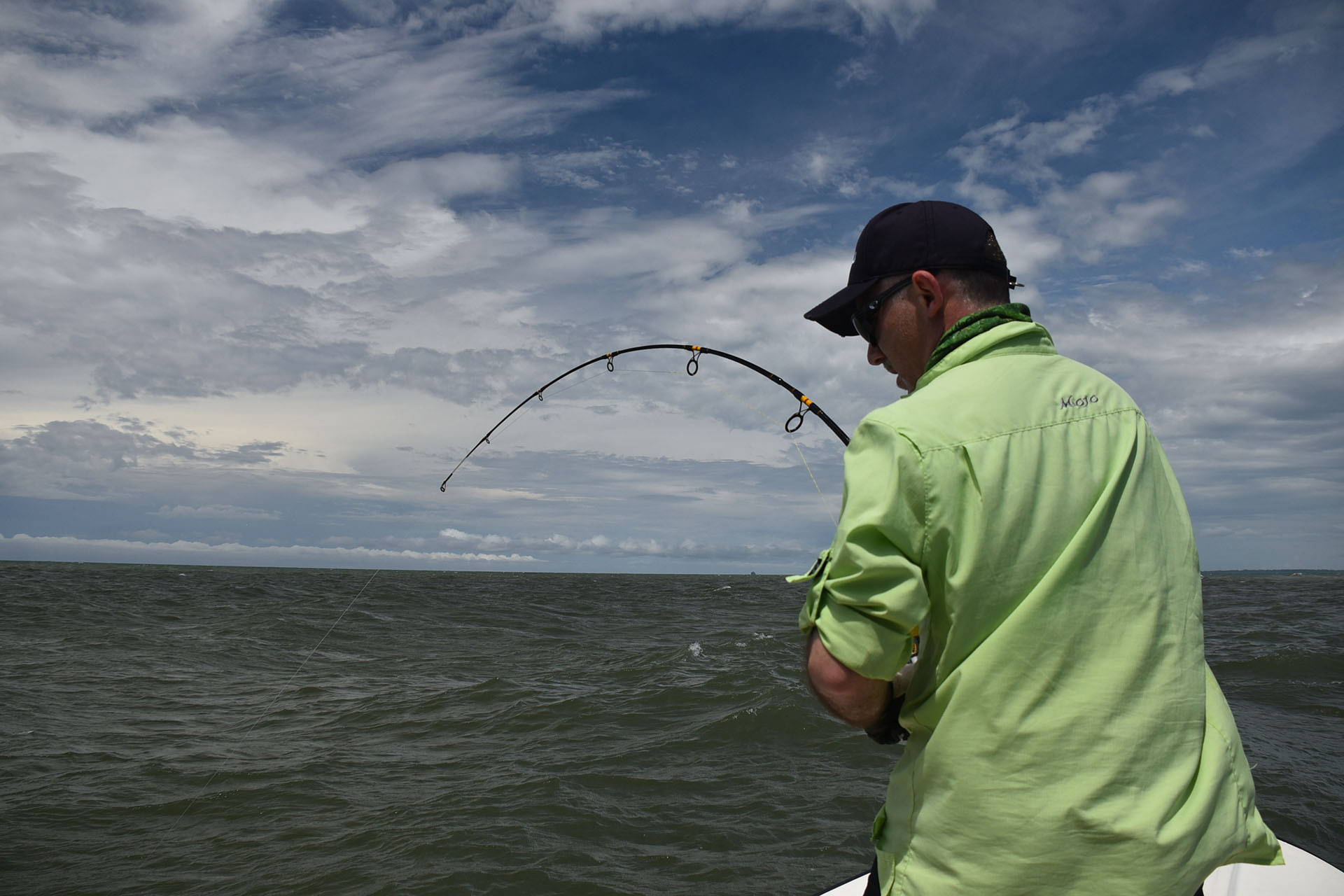 Over the last ten years, he has created and contributed to the production of several TV series and over 100 documentaries. Among his productions, the most known is Reality Fishing (2009-2014), followed by Squid World (2015), then Explorer (2016), Explorer Central America (2016), and recently Close Up (2017). He brings his experience as a Researcher to the service of anglers, illustrating numerous aspects related to the conservation and bio-ecology of fish. Since 2011, he's been a proud ambassador of Mojo in Italy and Europe.