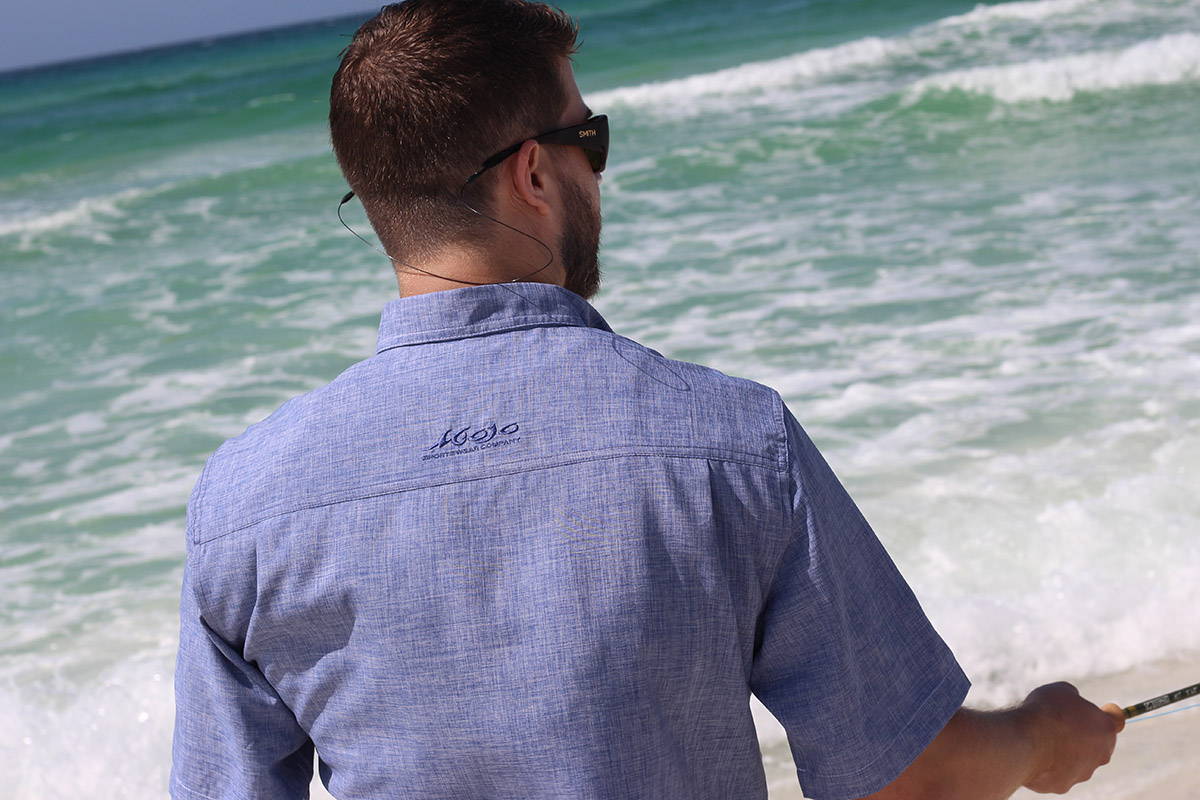 WEEKLY SALES & FLASH SALES
We send out unbeatable sales every week to our deal-seeking customers. We would love for you to get first dibs on our BEST BOGO 50% off sales, Flash sales, and other upcoming events with Mojo Sportswear Company.
See how others people in the Mojo Community "Get Their Mojo On!"