Captain Ryan Folse has been charter fishing for CoCo Marina for over 10 years. Ryan ran charters for two years prior to joining the CoCo Marina team. He has been a United States Coast Guard 100-ton Master License holder since 1998. His love for fishing goes back to when he was a young boy fishing the Cocodrie waters with his father. 
Over the years, Ryan has pleased many clients by taking them on very productive fishing trips. His tremendous fishing success gave him opportunities to participate in television and videos with the late Frank Davis for the WWL-TV News' "Fishing Game Report" in New Orleans. He also participated in multiple videos with Kevin Ford for "Louisiana Outdoor Adventure".  
"I have a lot of energy and enthusiasm for the sport of fishing. It's a serious sport to me. I love getting out on the water with clients and sharing my excitement for the sport with them. There is nothing better than the waterways of Cocodrie for fishing, and the experience that we can provide. And of course, seeing my clients celebrating at CoCo Marina's Lighthouse Restaurant and Cabana Bar after a successful day of fishing makes it all worth it," said Ryan.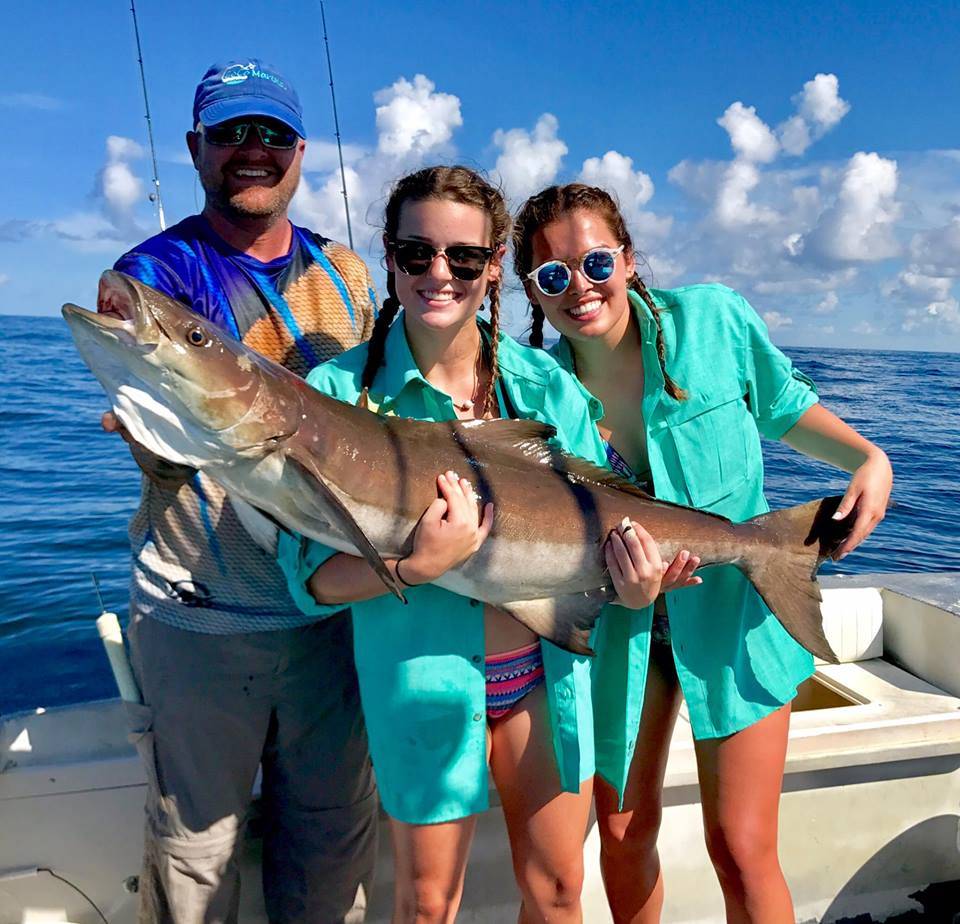 You can follow Ryan through
Facebook: @Ryan Folse
Instagram: @cocomarinacocodrie