Mojo Sportswear Company is the pinnacle in upscale, versatile apparel. Every garment we produce is developed using our collective 30+ years of experience in the active outdoor clothing business. Our relentless research on and off the water culminated in the creation of a new kind of line that appeals to today's active lifestyle. With every garment produced, MSC sets a new standard in an industry known for its functionality and durability, on and off shore. Beginning with a mission to build the most comfortable, durable and versatile sport-fishing apparel line in the world, MSC is the new leader in functional fashion, fit and style.
Mojo Sportswear Company was founded on the principles of form, function and fashion. Once you add MSC to you wardrobe, we will quickly become your favorite piece. We combine the latest fabric technology with designs that focus on active lifestyles. We build clothing you can wear every day; Whether that be to the office, by the pool, or five miles out reeling in your next trophy fish. We are confident that MSC will fit your lifestyle.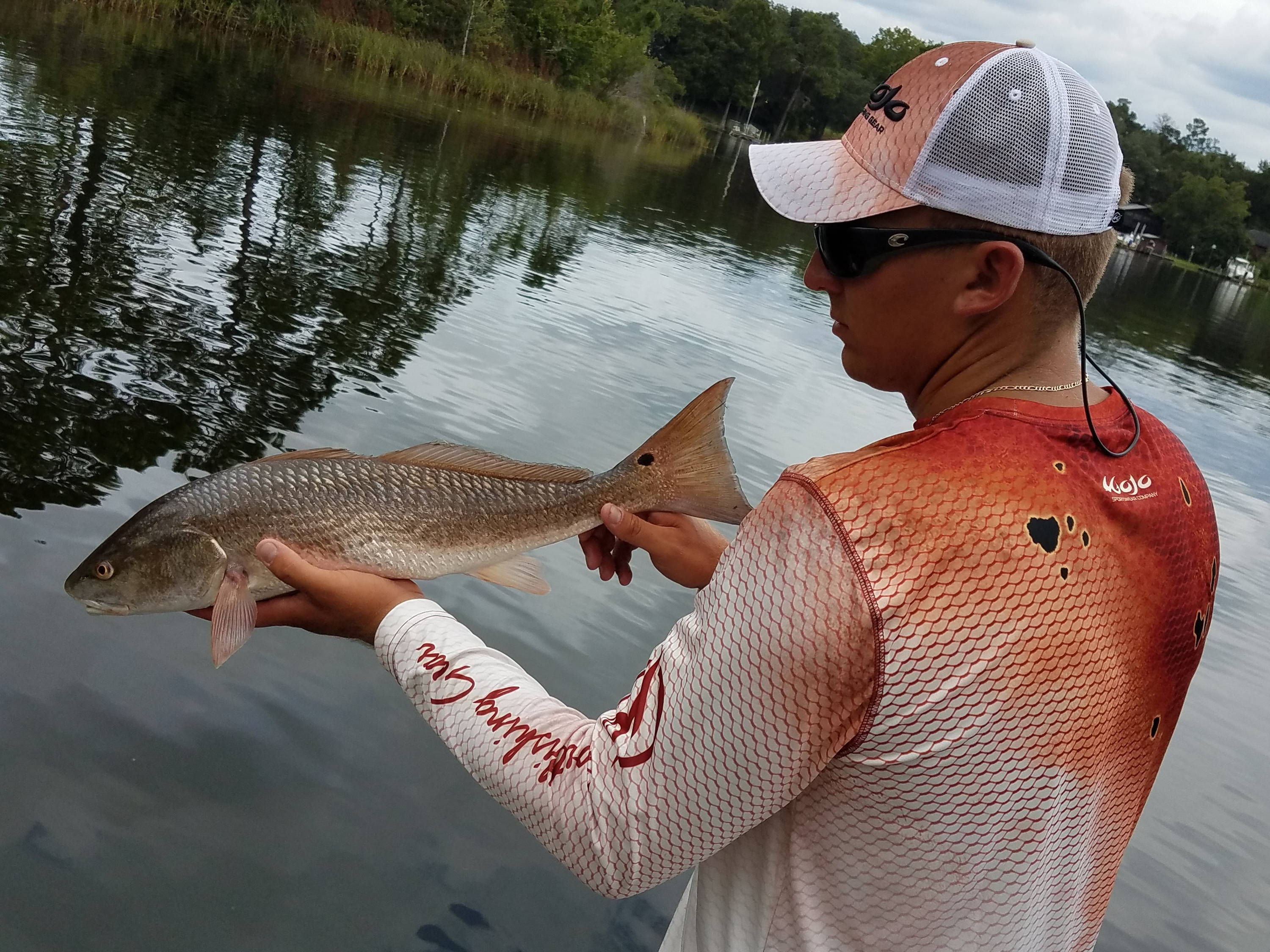 We demand style and quality, and we guarantee both in our apparel. We are committed to designing and manufacturing high quality clothing that gently, but clearly, communicates our passion. Whether it's a trout stream in the Pacific Northwest, a lake in Alabama, the beautiful emerald waters of the Gulf of Mexico, or any fresh or saltwater spot you love around the world, we will continue to design and build the clothes for those who are dedicated to living their lives to the fullest.